Great website design
starts here!
We showcase some styles and functionality for your website
Websites that work. Full stop.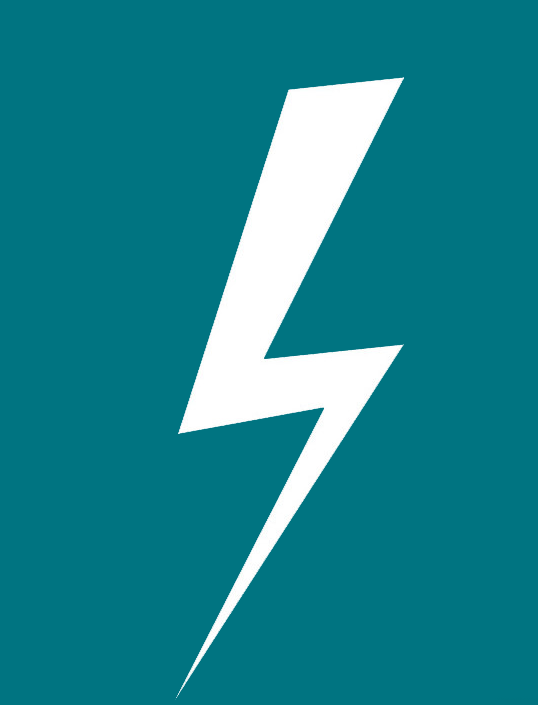 "Highly recommended after making the whole process so easy and great value too!"
Our philosophy has always been to keep things simple and 'tell it like it is'. This leads to clear communication and happy clients. If that resonates, then we're on the same page.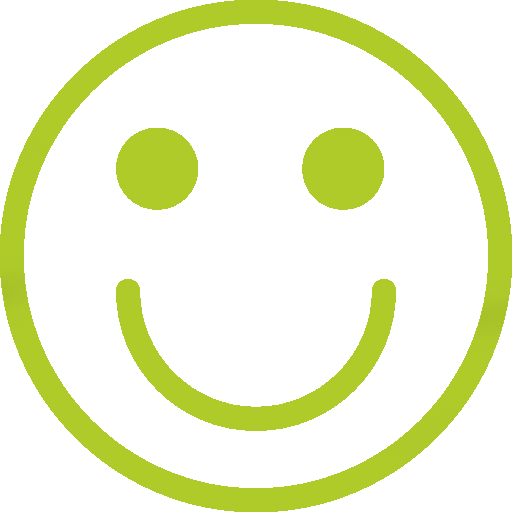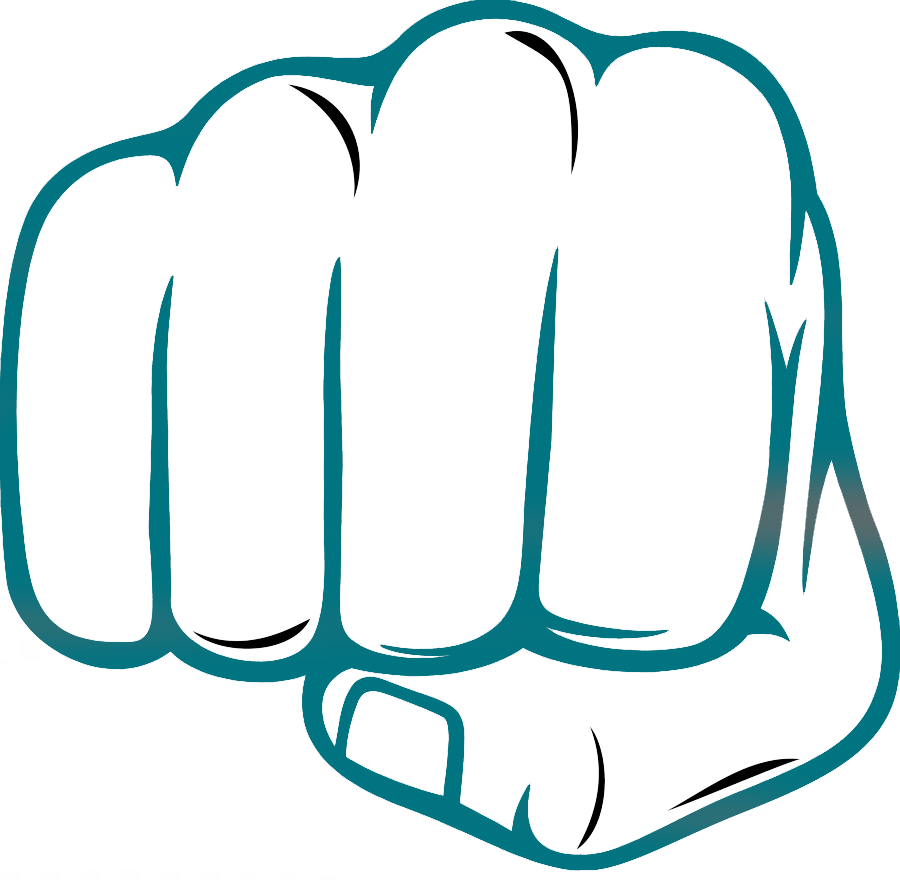 Now that we've caught you attention, this is exactly what we'll do on your own website. To ensure your prospects are hungry for more. We'll then explain in greater detail about your offerings… it's all part of getting your site found in GOOGLE!
"Everything I wanted and more, I love my website."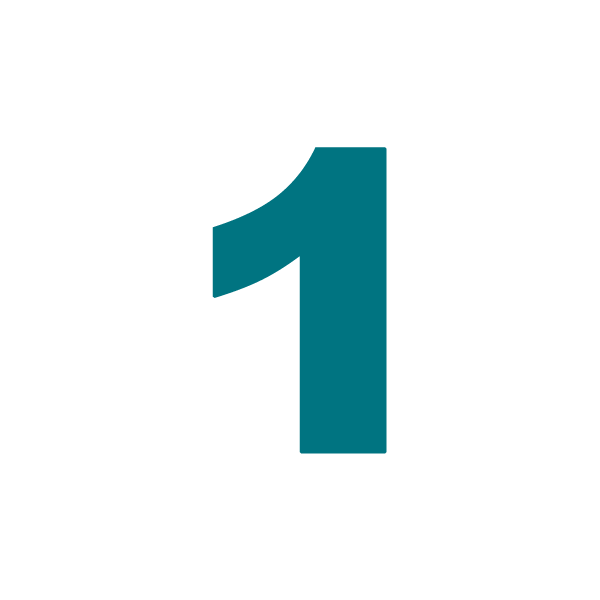 You Look Great
You want to be proud of your website and have your customers like what they see; to feel good about you and what you offer. Confidence building is what it's all about.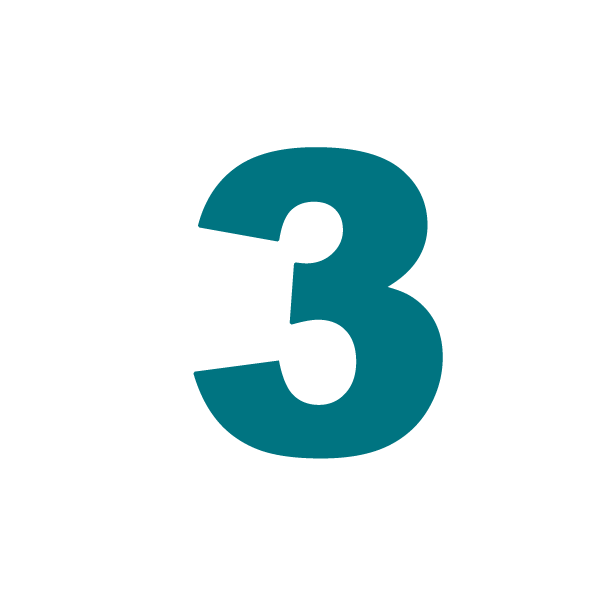 Don't be Invisible
Don't play hide and seek with Google. Your potential customers make a search and your site needs to appear on the first page. That's always our SEO goal.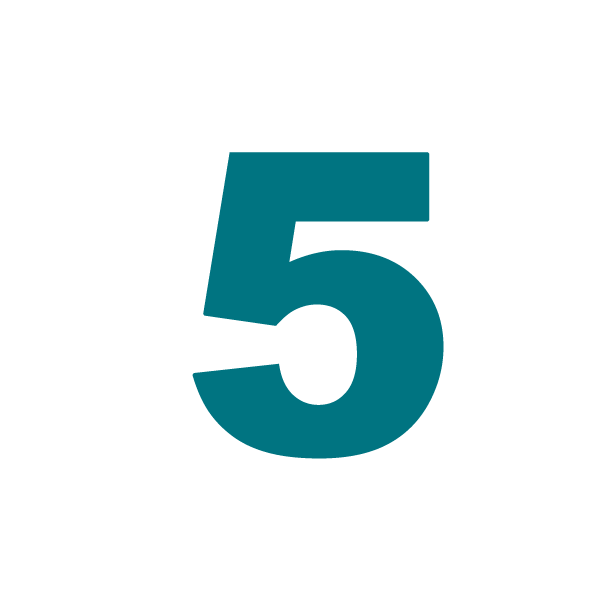 Flexibility
Our websites are developed in WordPress, the leading website building platform, with thousands of 'PlugIns' to add every kind of functionality - making your website future-proof.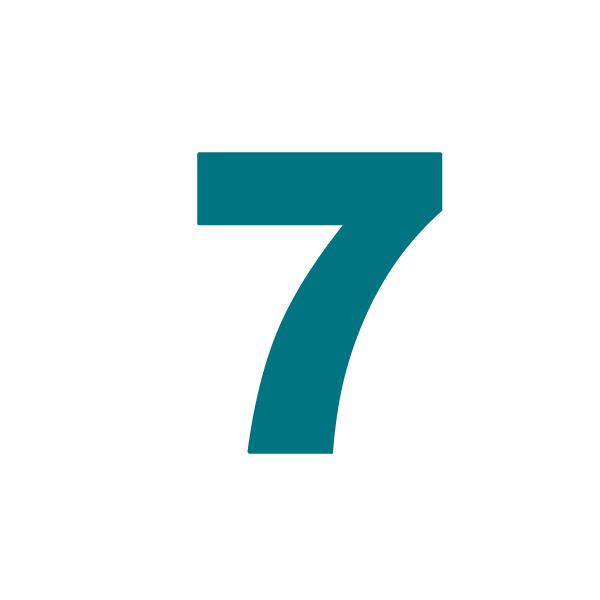 Like Stats?
Want to see who's visiting your new website? No problem, we'll set up and connect Google Analytics so you can see how many visitors and where they are coming from and when.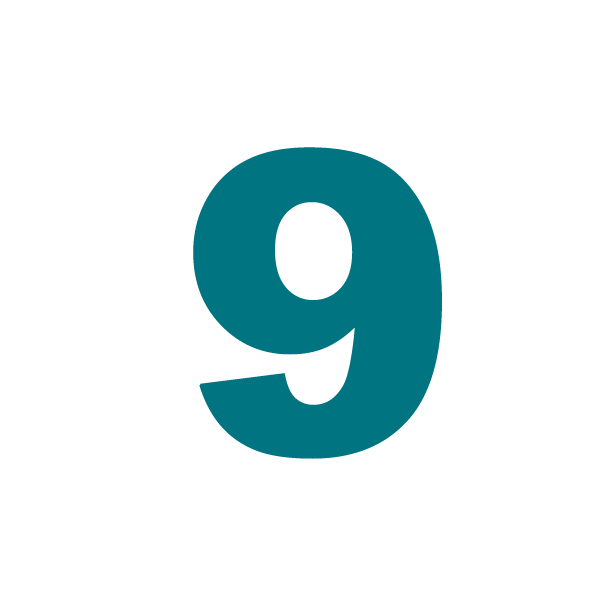 Let It Be Fast
Visitors to your website won't hang around long if the site is S.L O W W W. We ensure that things are optimised for fast loading of pages, graphics and images.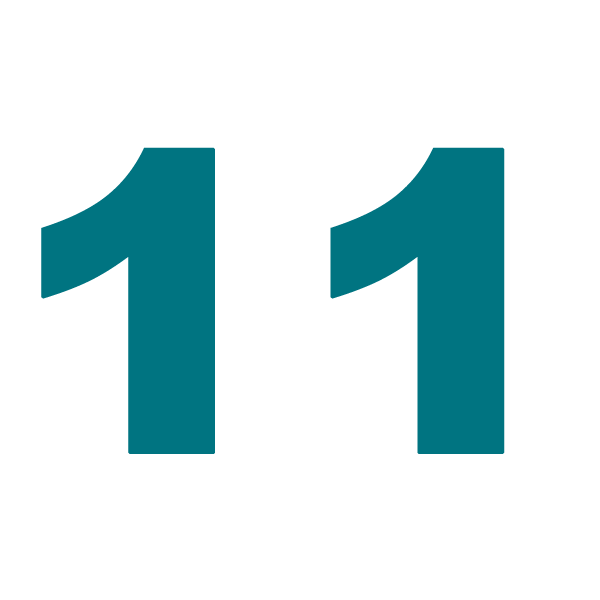 eMail Marketing
Mailchimp is the Big Daddy of email marketing and we can add this functionality to your website with a newsletter sign-up form via a dedicated PlugIn. Keep in contact with your customers.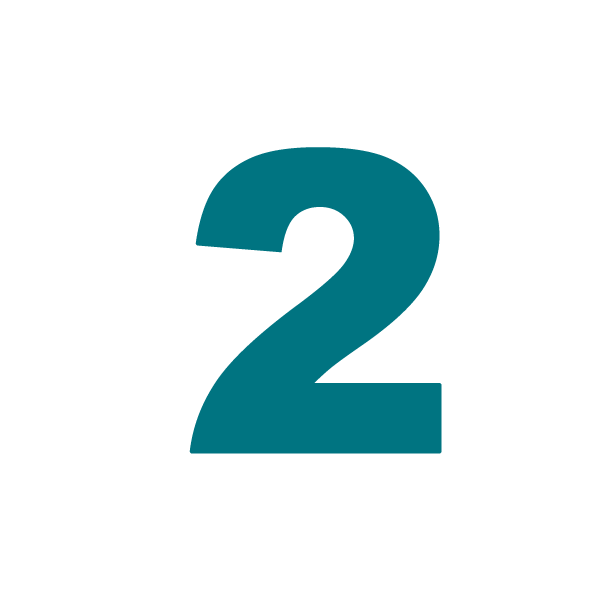 Amazingly Responsive
Over 60% of all Google searches are now made on mobile devices, so we make sure your website looks great on phones, tablets and desktop computers. That's responsive design.

Email Included
Use your website domain name for your business email (info@your-business-name.co.uk). This is included free of charge in our pro-hosting service.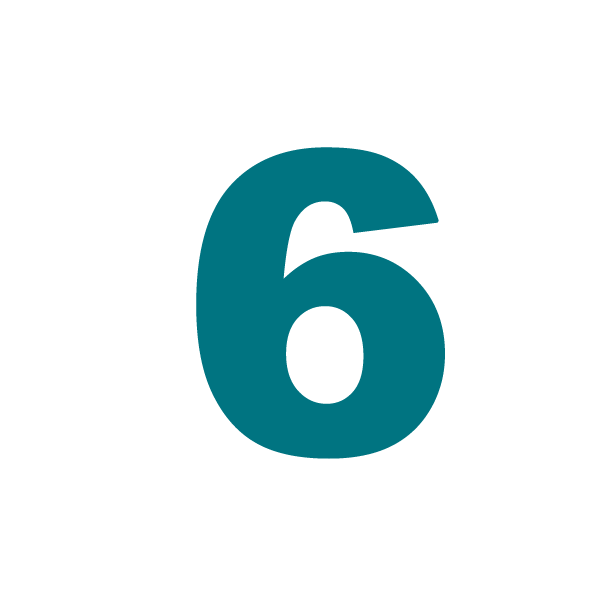 Do It Yourself
After we make your website live and hand it over, you'll be able to update it easily using the world's most popular WordPress content management system.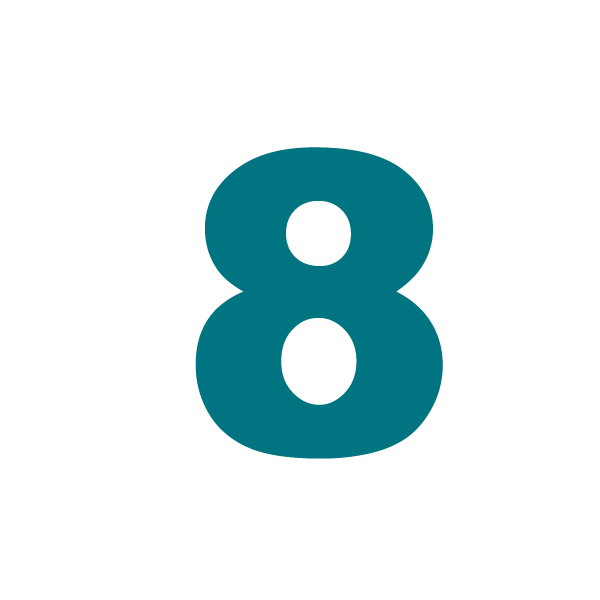 E-commerce
Want to sell online directly from your own website? Look no further. We use the popular WooCommerce plugin for WordPress which allows for thousands of products to be added to your shop.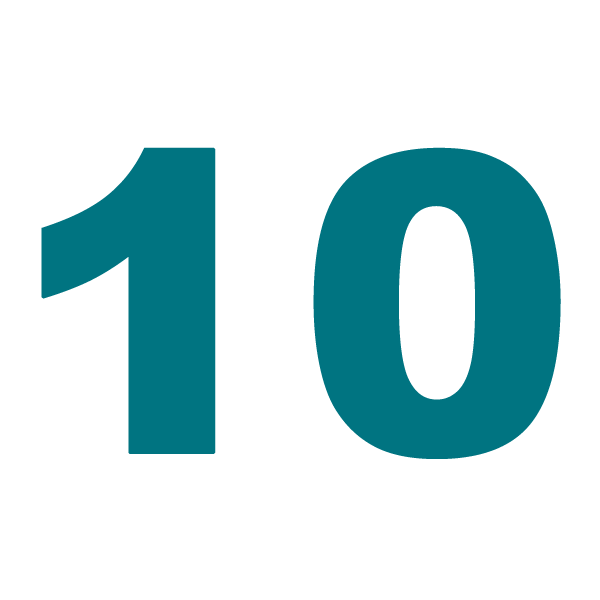 Being Social
We'll make sure your website links to your social media feeds and, if you like, we can display those feeds on your website pages, saving you time adding content to your website.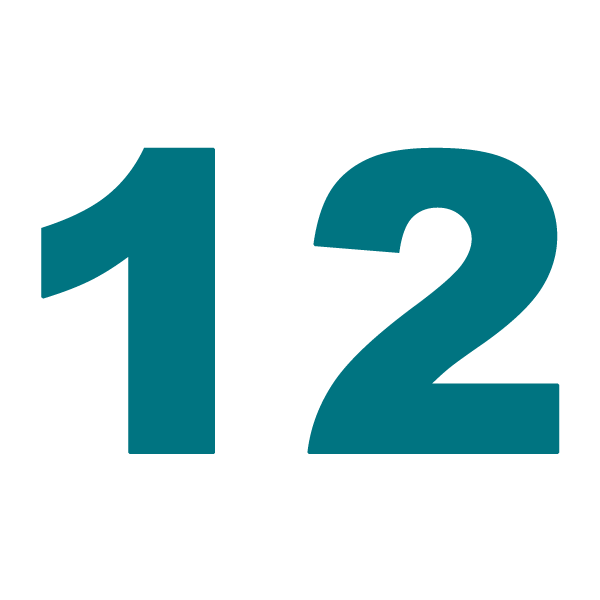 Safe & Secure
It's very important to us that your website remains safe from hackers and other such miscreants! We install the latest security software and our servers are monitored 24/7.
Make you message stand out
Like what you see, want to know more?
Let's make YOUR website great!
We've been doing it
a long time...
We began developing websites shortly after the World Wide Web was born! We were coding sites by hand in those days and getting them to the top of the search engines. With a strong marketing AND design background, you can rely on us to build your website quickly and cost-effectively.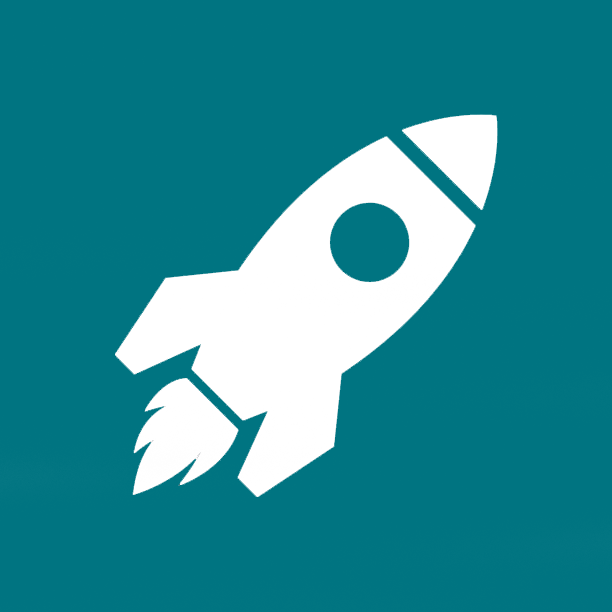 What Are You Waiting For?
Drop us an email or give us a call...